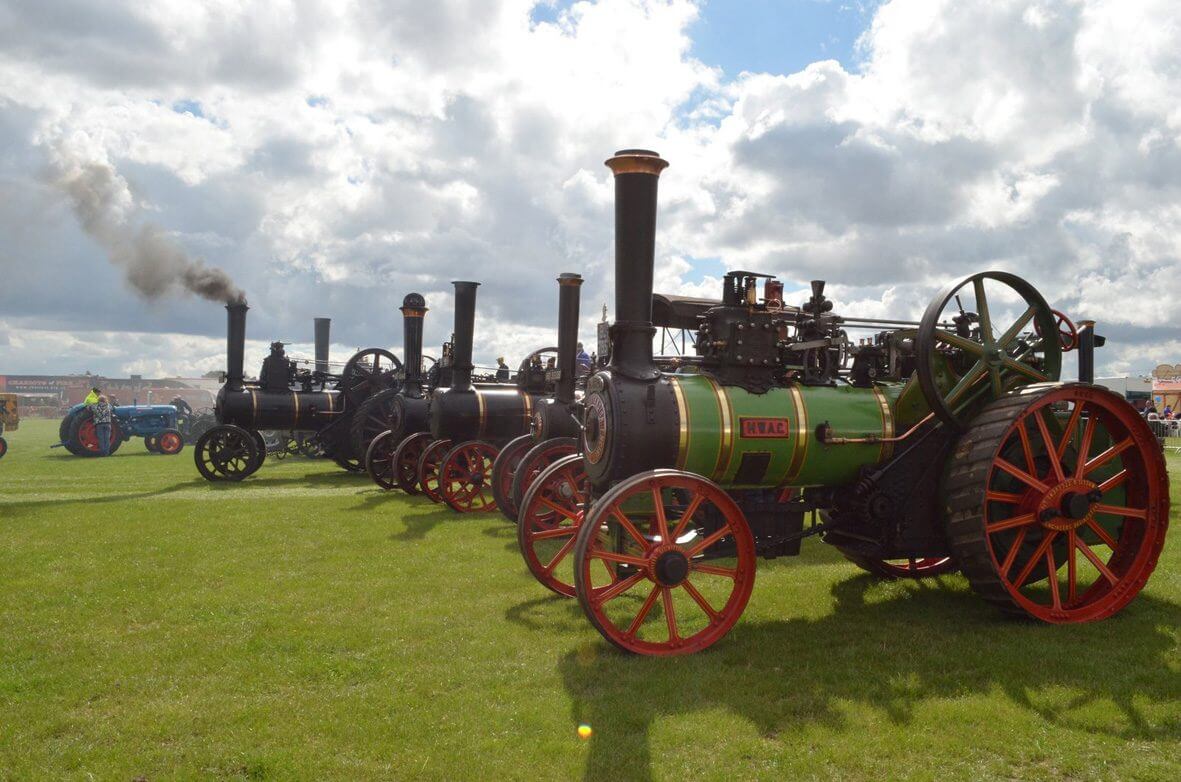 2021 Orsett Show – 4th September
It is with deep regret and sadness that Orsett Horticultural & Agricultural Society have to announce that this year's Show, due to be held on Saturday,4th September 202L, has been cancelled.
The Society has been monitoring the ongoing Covid pandemic and hoped that with the successful vaccination programme it may have been possible to have held this year's Show but with the uncertainty surrounding the restrictions that will be in place come September and with the need for us to book services and contractors now for this year's show, the Organising Committee felt there was no alternative than to cancel this year's Show and focus on having a fantastic 2022 Show.
Find out more
Attractions we had for the Orsett Show 2019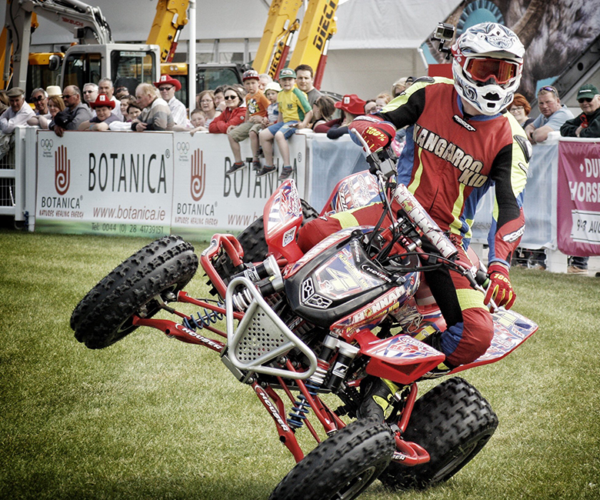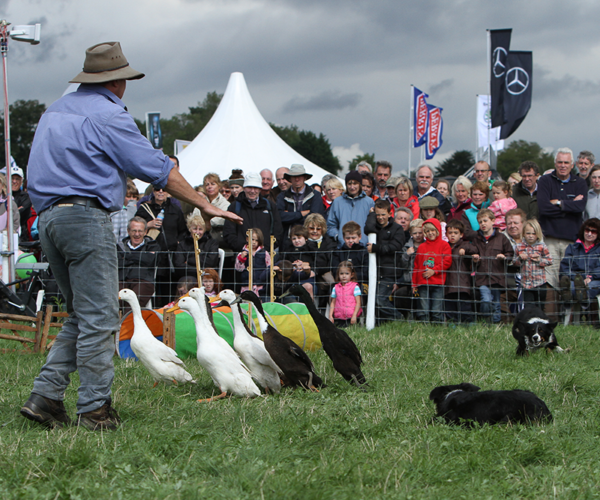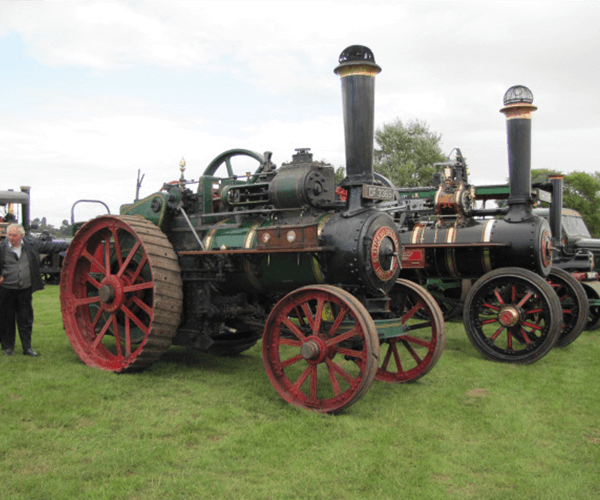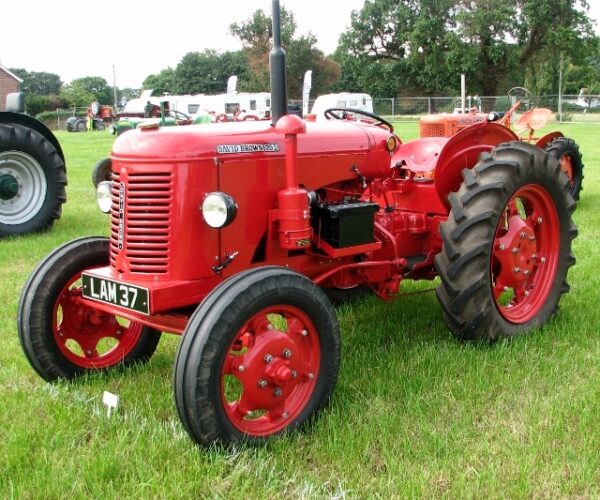 Vintage Tractors & Shires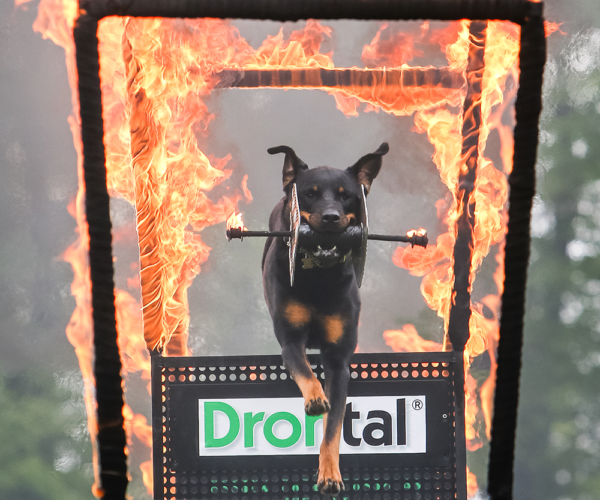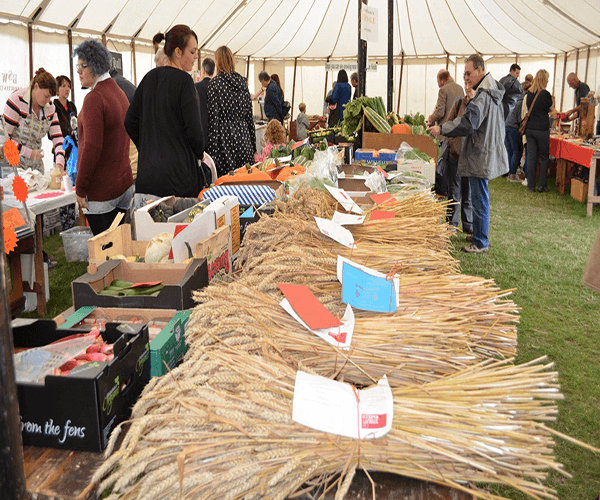 Farming Through the Years
Lots to See and Do
Set in 30 acres of Essex countryside in the village of Orsett, the annual Orsett Show is a great day out with attractions for all the family and is one of, if not the, most popular family event in Thurrock.  It's one of the oldest one-day Country Shows in England, with the 113th Show taking place on Saturday 7th September 2019.
Being a registered Charity run mainly by volunteers, the aim of the Orsett Show is to promote countryside matters, the borough of Thurrock and local businesses.  Some 300 Companies, Schools, Organisations and Charities came together to promote their businesses, sell products, inform and network in a fun filled family day attended by just under 11,000 people in 2016.
At the Show, there are marquees featuring Horticulture, Agriculture, Hobbies & Handicrafts, Schools, Craft Stalls and over 150 Trade Stands.  There's an ever-changing programme of exciting displays in the Grand Display Ring and events and competitions throughout the day in the Horse Rings. There's certainly something for everyone at the Orsett Show!
At this years show we will have a classic car display. The vehicle display is only open to Members of The South Eastern Vintage & Classic Vehicle Club.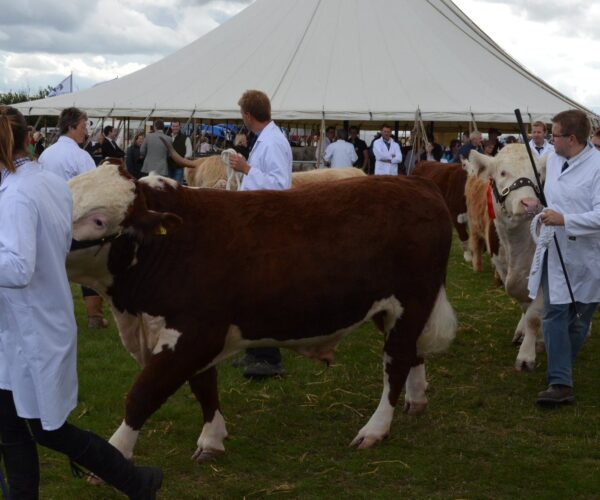 Cattle & Livestock
Watch as our exhibitors
showcase their priced livestock.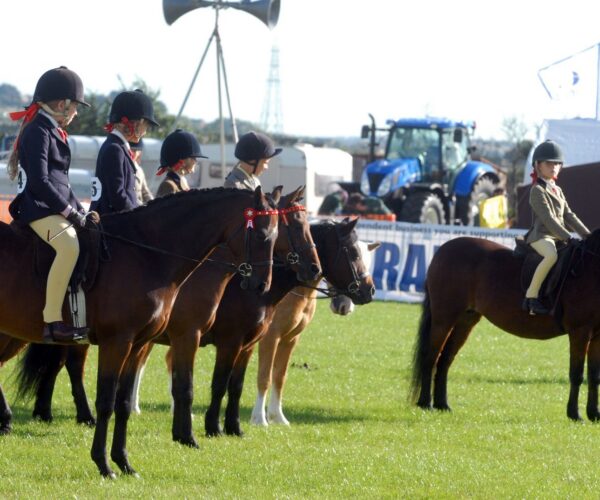 Equestrian (Horse Section)
Enjoy our Horse Shows
& Exhibitors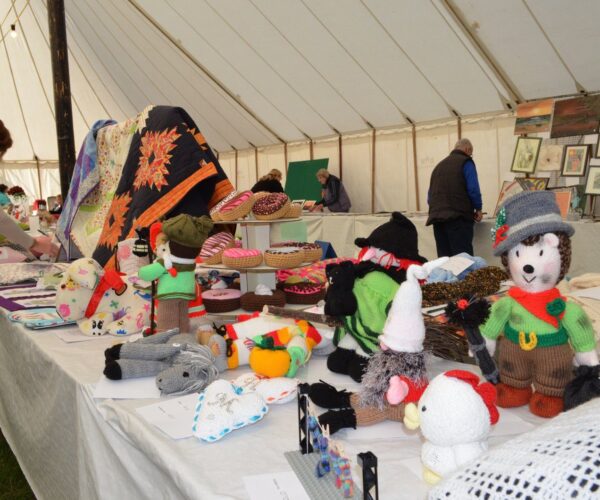 Hobbies & Handicrafts
Creative fun for children
& Adults of all ages.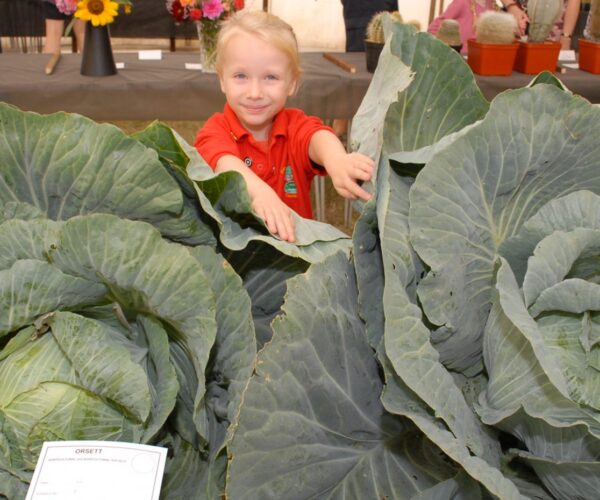 Agricultural & Horticultural
You'll be amazed with
our exhibition
I was first on the show's Agricultural Committee in 1980 and I am delighted to be the 2020 Orsett Show President.
Agriculture and Horticulture were very different than today. Not only was it easier to make a profit from arable crops, but around Upminster and along the A13 were many vegetable growers; sending their produce to Spitalfields and The Borough Market.
The show had just been hurriedly moved to the present site. We raised some money to plant trees on this open site, where the soil is not too kind; but I see some of them are still there, especially the Japanese disease resistant Elms that we bought via the David Bellamy promotion. Over the next two years, I helped the late Andrew Cole water the trees, using his big water bowser. Read More…
Richard Martin
PRESIDENT OF THE 2020 ORSETT SHOW