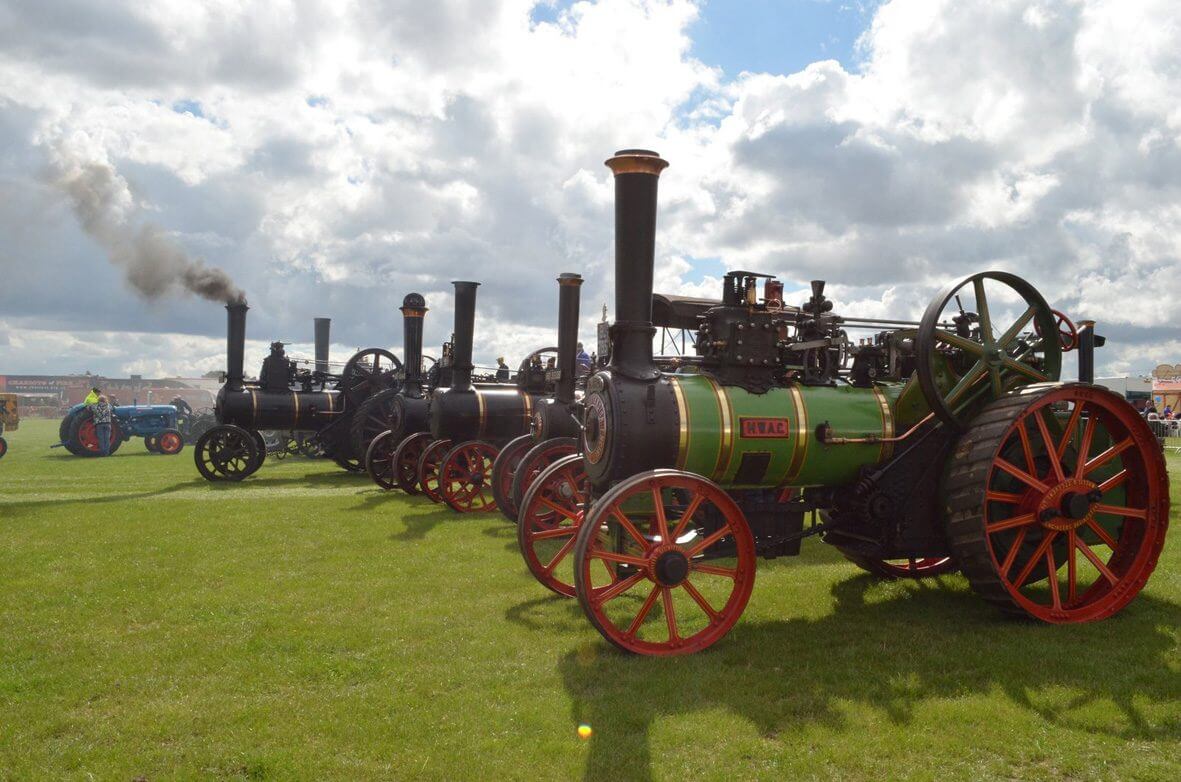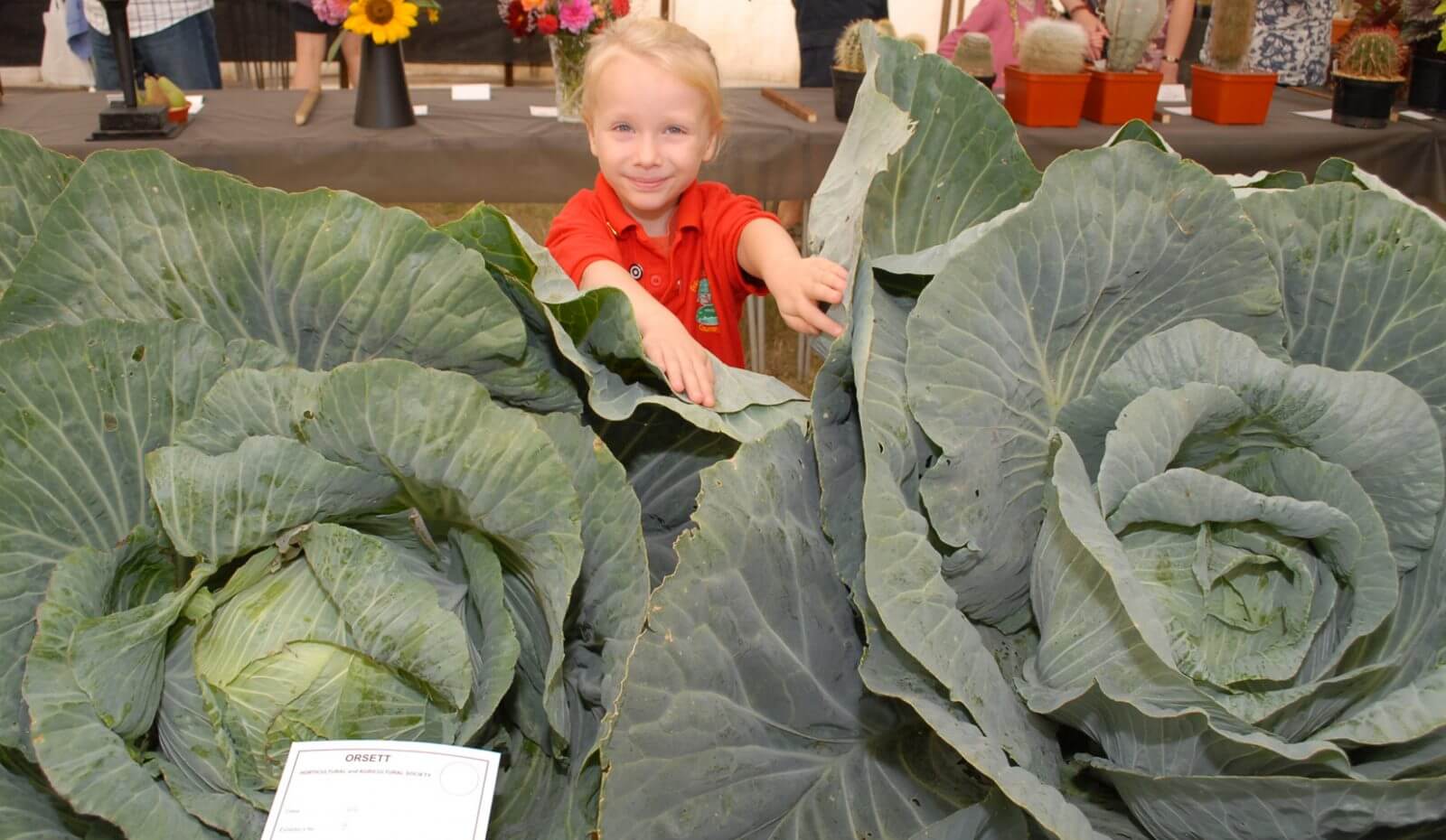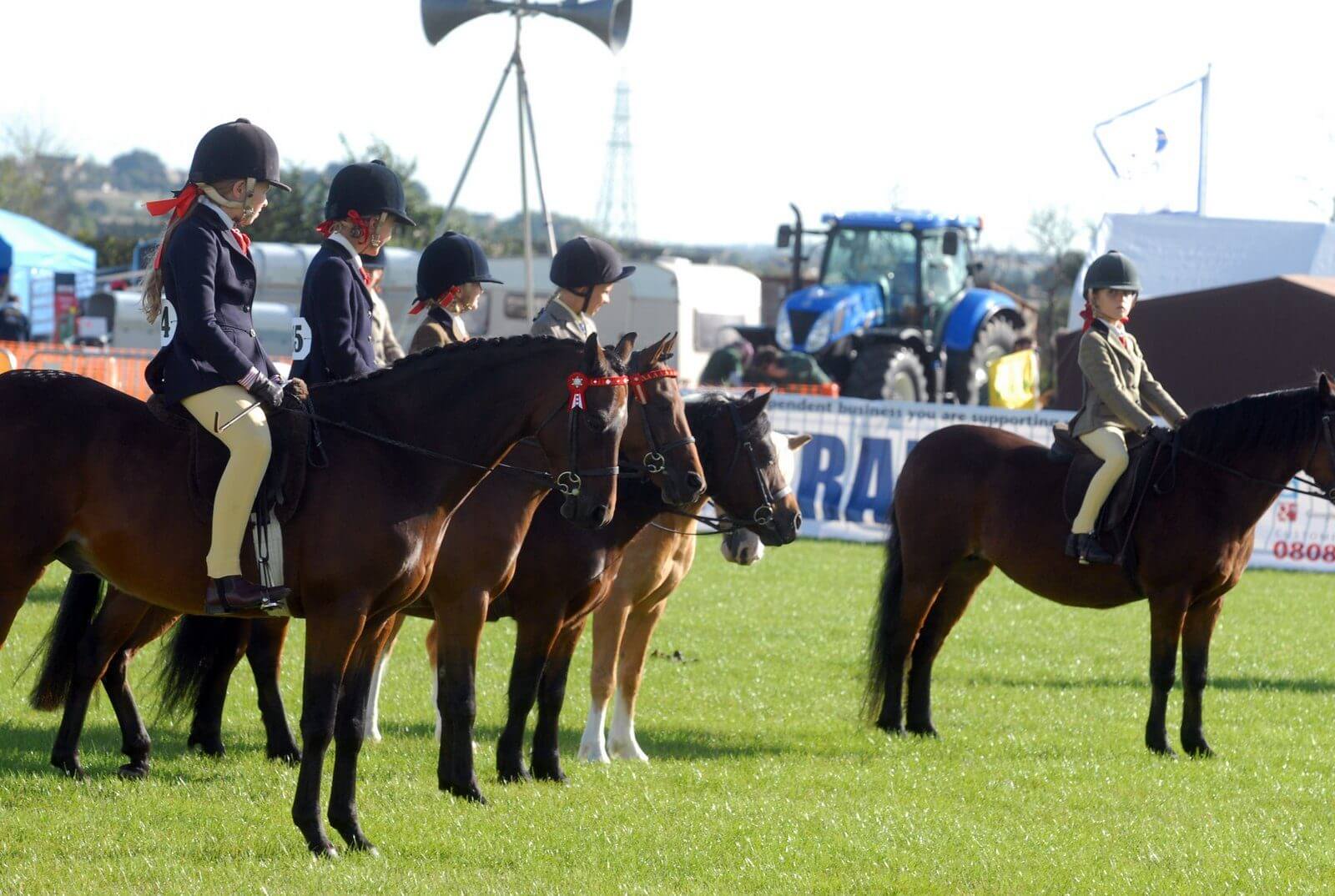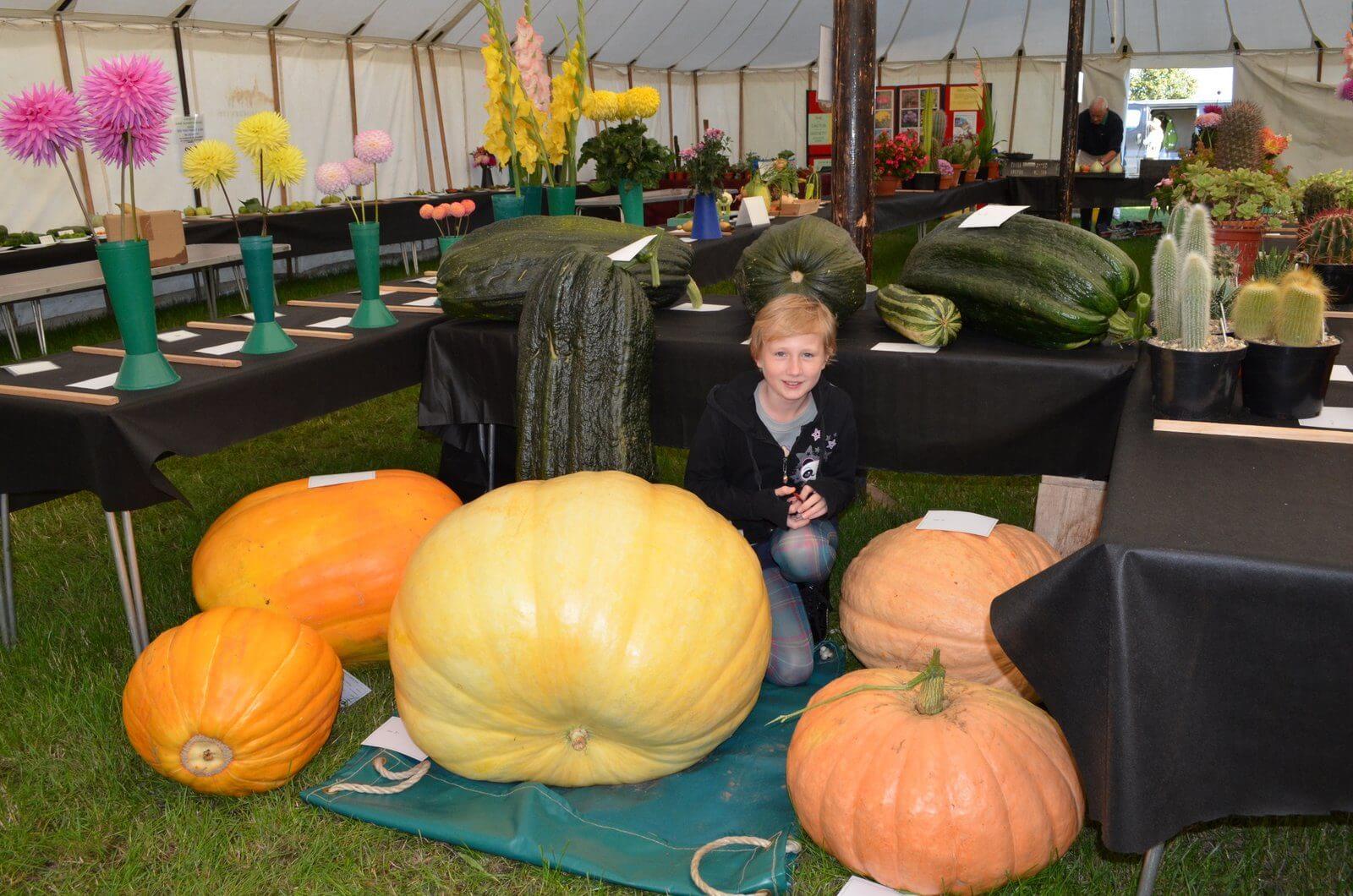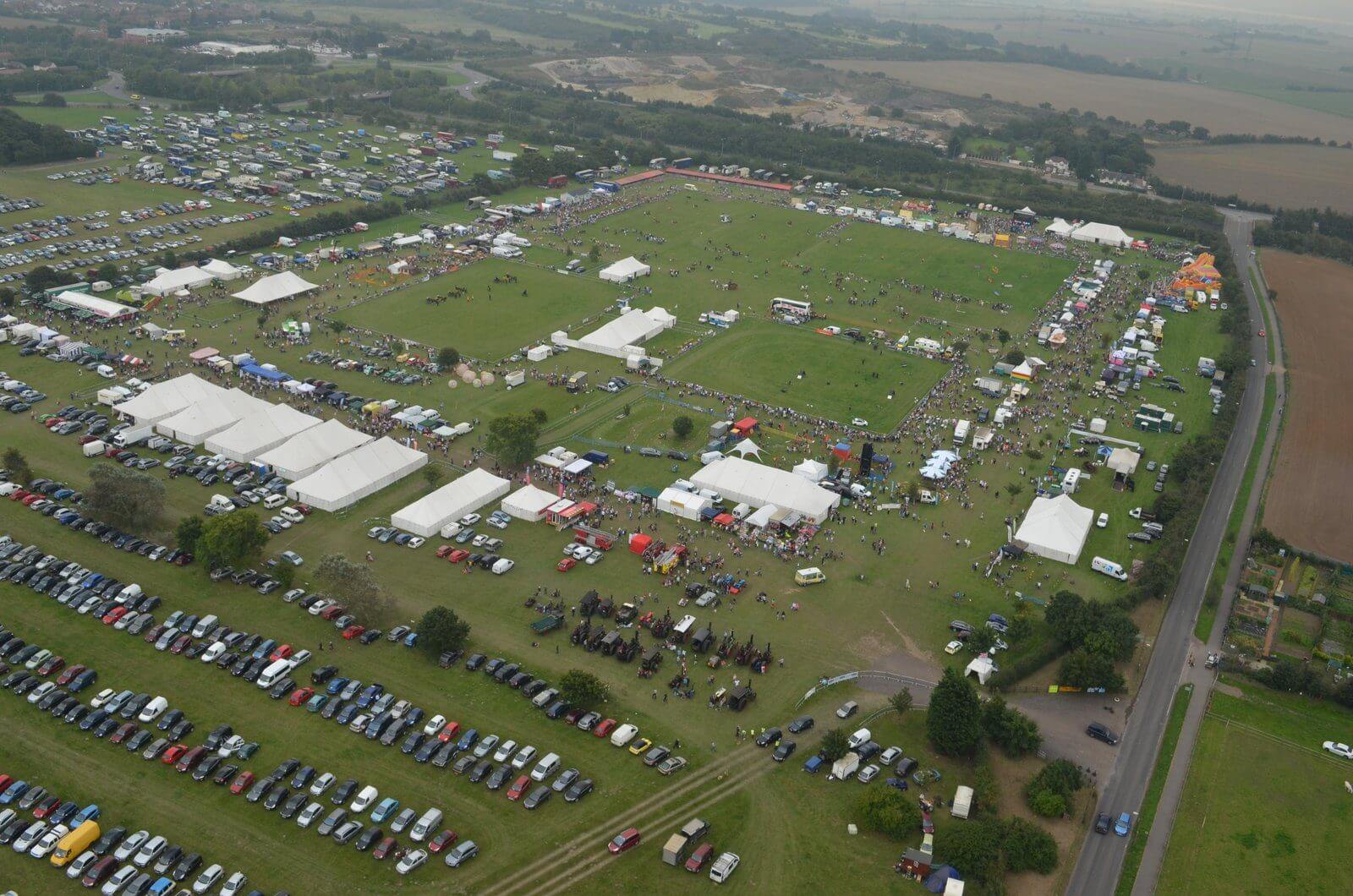 The Orsett Show 2020 has been Cancelled
It is with deep regret that Orsett Horticultural & Agricultural Society have to announce that this year's Show, due to be held on Saturday,
5th September has been cancelled due to the ongoing Covid19 crisis.
Find out more
We are Holding a Poetry and Photography Competition
Though the show is cancelled, we are giving you the chance to win tickets to the 2021 show plus other goodies including
a £20 Amazon Gift Card.
Find out more
Places To Eat
All these and many more around the local area of Orsett & Thurrock
Favourites Chicken & Ribs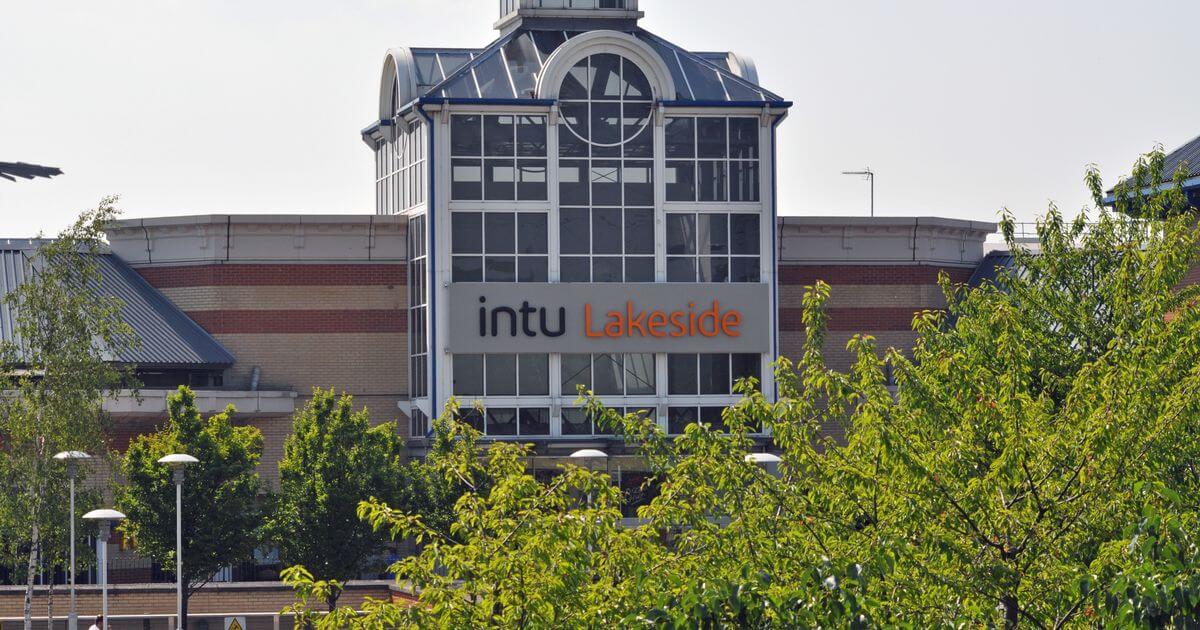 Lakeside Thurrock
Lakeside Shopping Centre is  massive indoor shopping centre with high-street shops, food court, lakeside restaurants and cinema facilities.