Sponsorship Packages
The Orsett Horticultural and Agricultural Society would like to acknowledge the generosity and support of our past and present sponsors of the Orsett Show. The support from local industries and organisations plays a very important part in the Show's continuing success and our Sponsors' details for the 2016 Show will be displayed on our Sponsor's Page of the Website.
We would like to say a big thank you to all our past and present Sponsors.
Sponsoring the Show
The 112th Orsett Show will be held on Saturday, 1st September 2018. The Show is set in 30 acres of Essex countryside in the village of Orsett and this annual Show is a great day out for all the family. It is one of the oldest and successful one-day Country Shows in England.
The Orsett Show is a registered Charity, run mainly by volunteers, and its aim is to promote countryside matters, local business and the Borough of Thurrock. Some 300 Companies, Schools, Organisations and Charities come together to promote their businesses, sell products, inform and network in a fun filled family day, attended by some 11,000 visitors in 2016.
Sponsorship is essential to the survival and continuing development of the Show and your support will not only showcase your Company but also highlight your organisation's commitment to the local community. Additional benefits are Positive PR and Awareness of your Company, Media Exposure and the opportunity to gain exposure to the thousands of visitors.
This year we are pleased to offer Bronze, Silver, Gold and Platinum Sponsorship Packages as detailed below:-
We can, of course, also offer bespoke packages, particularly if an organisation would like to be the Main Sponsor of the Show.  To discuss any of the packages or for any further information on sponsorship, please contact Show Secretary, Georgina Clark on secretary@orsettshow.co.uk or mobile 07947 125472.
A BIG THANK YOU TO ALL OUR SHOW SUPPORTERS – YOUR SUPPORT IS VALUED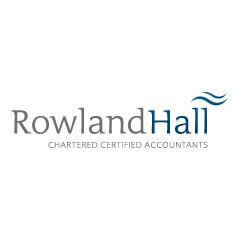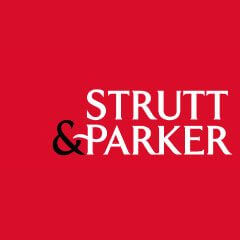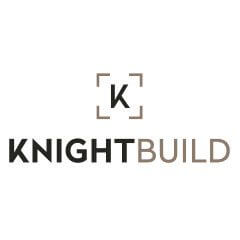 All Advertising
Allied Mills
Altons Nursery
Birkett Long LLP
Club Kingswood
Compound Electrical
Cottage Catering Hire
Corringham Wools Galore
Cruise & Maritime
Cycle King
Diverse Scuba
Dunnes Animal Feeds
Dunton Hills Golf Club
F.G. Lang (Grays) Ltd.
Mr. & Mrs. R. Draper
The Helicopter Centre
Knight Build
Munday & Cramer
North Benfleet Fishing Lake
Orchard Garden Centre
Orsett Hall
Port of Tilbury
Paton & Lee Ltd.
Rowland Hall
S.C. Smith Builders
Spectrum Vehicle Repairers
Strutt & Parker
Summerhill Nursery
Team Kellys Ponies
Thurrock Council
Thurrock Community Chest
Thurrock Independent
Thurrock Riding Cub
Tilbury Taxi Service
Dr. T. Watt
S.C. Builders
Walsh & Sons Ltd.
UPS
Whirledge & Nott
H.W. Wilson Ltd.
Vintage Tea Rooms & Garden