My name is Cathy Hasler and I have organised the Schools Marquee for many years. I saw an opportunity to promote creativity and excellence in our schools away from the constraints of the National Curriculum and SATS!
Many good works happen in Thurrock Schools and the Marquee is an opportunity to show this. All Thurrock schools are invited to display as are others who ask to come, the more the better.
I love meeting the wonderful teachers and children at the show and am always impressed by the high standards they set. It isn't too hard a task. I invite the schools in the Summer term and then respond to their replies.
Why don't you contact me through the schools' section on the Orsett Show web page?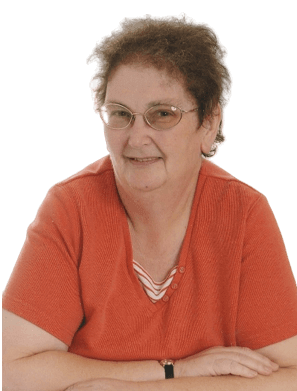 We have numerous roles available for anyone interested in helping at the Show and being part of a great Community and Family Day.
Anyone who may be interested in learning more about volunteering at the Orsett Show please contact us either via email  or call us on 07947 125472.