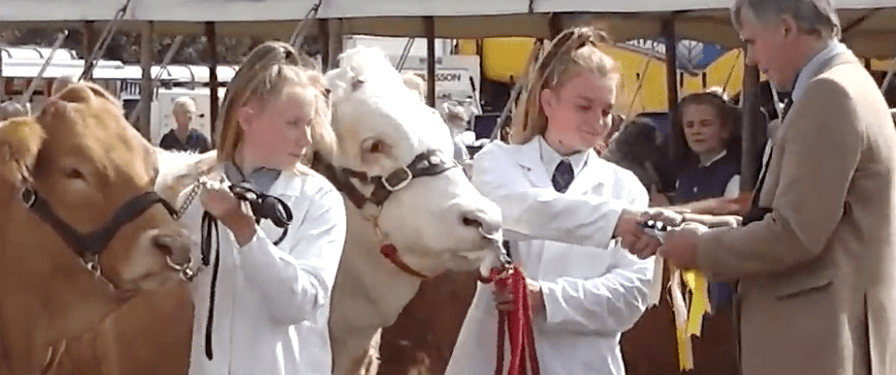 The 113th Orsett Show took place on Saturday, 7th September and Show Organisers were delighted with how successful the day was.
Visitors were able to wander round the traditional marquees and admire all the handiwork displayed, sample the various foods and drinks on sale, sit and listen to the Swingtime Sweethearts and all the great local talent on both the Main Stage and the RBLA Stage, watch the horse competitions or admire the various displays in the Ray Osborne Arena – just a few of the many attractions available on the day.
Pat Astell-Wood, this year's Show President said "A record breaking number of people came to see this year's Show and I was honoured to be its President. Everyone I met that day commented on how much there was to see and do. The Show only continues because of a small group of people who work hard all year round to ensure the Show's success. They have to contend with many challenges, particularly on the day itself. The fact that most of the general public is unaware of what these challenges are is a testament to their skill and expertise."
The Port of Tilbury was the Show's Headline Sponsor for the third year and Paul Dale, Asset & Site Director at The Port of Tilbury said:
"Once again the Orsett Show was a great success thanks to the excellent organising team. The Port of Tilbury has been proud to sponsor the show for the last three years and is pleased to announce they will be sponsoring for a further three years. The day was well attended and it was great to meet so many people who have an interest in the port. Like the Orsett Show, The Port of Tilbury is an important part of Thurrock's history and it was good to see so many families enjoying the displays, performances and of course our Windrush sailor puppet that spent the day shaking hands with the crowds! We were also pleased to support the show's baking competition this year as part of our own celebrations to mark the 50th year of the Port's grain terminal."
Georgina Clark, Show Secretary said "we are absolutely delighted that the Port of Tilbury has agreed to be our Headline Sponsor for a further 3 years and thank them for their continued support.  We really hope that everyone who visited the Show had a great day but the Show would not happen without the support of our Sponsors and our great team of Volunteers who work tirelessly in the months leading up to Show Day and on Show day itself.  Without them, the Show would not be the success it is.  Thank you to each and every one of them."
The 2020 Show will be on Saturday, 5th September.
Further information: Georgina Clark email: secretary@orsettshow.co.uk